Evan Rosen
Lawyers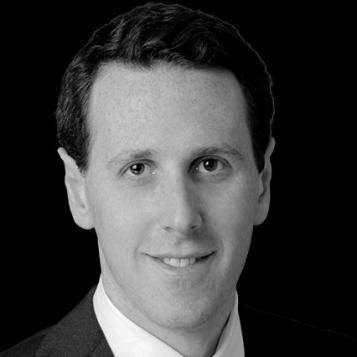 Diverse practice spanning M&A, joint ventures, spinoffs and governance. Represents private equity sponsors and portfolio companies in all aspects of their businesses.
Evan is a member of our Mergers & Acquisitions and Private Equity teams. His practice encompasses mergers and acquisitions, joint ventures, collaborations and other corporate partnering transactions, restructurings, spinoffs, and takeover and corporate governance matters on behalf of both strategic clients and financial buyers.
On the private equity side, Evan represents sponsors and their portfolio companies in all aspects of their businesses, including acquisitions and dispositions of public and private companies, leveraged buyouts, recapitalizations, minority investments and co-investment arrangements.
Evan has been recognized as a rising star by Law360 and The Deal. He is a member of the editorial board of The M&A Lawyer.
His pro bono practice includes advising SeaChange Capital Partners, a New York-based merchant bank serving the nonprofit sector, on high-impact investments in nonprofits helping low-income New Yorkers.
Back to top